We are here for you.
Since our agency founding over a century ago, we have worked with Augustans through two World Wars; the Great Depression; The Great Augusta Fire; several floods; the Civil Rights movement; conflicts in Korea and Vietnam; the tragedy of 9/11; and the current Pandemic. Like Augusta, we have grown stronger and much more enthusiastic about the future.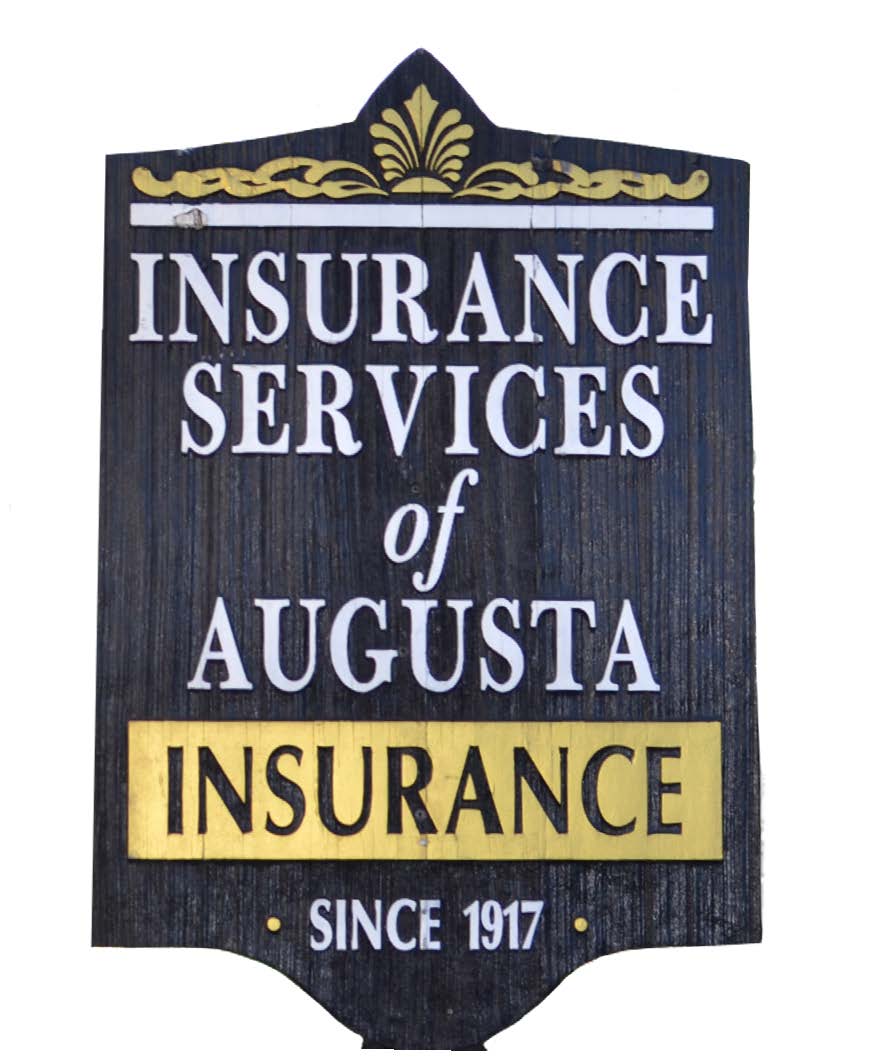 Our Partners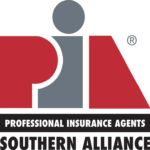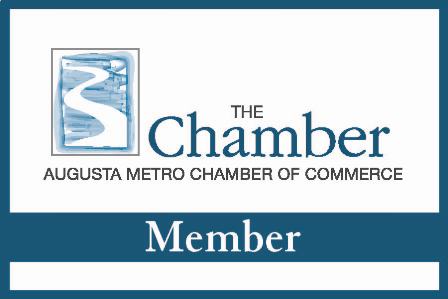 Better Insurance For Everyone
Our allegiance is to our clients and our goal is to delight those
clients with memorable service and products.
Testimonials
From Our Clients
Dr. Sharad Ghamande, M.D.
Insurance Services of Augusta provides personalized, thoughtful service at competitive prices. I managed to get discounts on tailored bundled services. More importantly, they were truly there for me when I needed them after an incident with another driver. They were proactive about the claim, and got my car delivered and fixed in Atlanta in record time! The staff are local and the biggest asset for this company and I highly recommend them

Cork & Flame
The hospitality industry offers no rest for the weary! This agency has supported our business since before our doors were officially open. They are listened to our needs, concerns and made constructive suggestions tailor made for our venture. We have passion in providing an excellent customer experience and knowing that an insurance agency that shares our passion is solidly behind us is comforting. We appreciate their dedication and their work with us!

Lane Thomas
DeScent Odor, LLC
I just want to let you know how happy I am with your fast-efficient service! It seems like Kristin and Jessica drop EVERYTHING to give me such personal individual attention. The same day service I get from Insurance Services affords me the opportunity to give can give the same spectacular one-day service to my customers. Simply stated, Insurance Services makes ME look good! A win-win situation all the way around. Thanks, guys!

Lance Danko
I have been with Insurance Services of Augusta for many years now for all of my insurance needs and I would not entrust them to anyone else. They have always been very helpful and responsive to my needs. One of the things that I appreciate most is that they are professionals and yet they are personal as well.

David Hattaway
You have been very helpful in addressing my insurance needs. I appreciate your professionalism and you care about helping find the right insurance for me. You have been there for me when I had questions about my insurance and I appreciate all your help. Makes me feel secure to know you are there if and when I need you.

B. D.
Insurance Services of Augusta is fantastic to work with! They work with you and make things as convenient for you as possible. I've recommended them to several friends and family members, and they've all been very happy with the services provided. My brother was able to cut his insurance costs by nearly half after getting in touch with them, all without making any major changes to his coverage. Claire is the agent I work with and always recommend, and she is very prompt at responding to my
inquiries or providing the requested information. When I recommend her to others, I always hear the same from them. I highly recommend them, and Claire, for all of your insurance needs.

Tom Jackson
If you are new in business or want to check rates I'd check this company out. I've been doing business with them for around 8 years and there service is really good. Many times a month I need to send a COI/WC to the companies I do business with. I generally send a request from my iPhone and Marty (my agent) returns them generally within minutes of my request. Also if you have a problem with audits or any other questions, they jump on them like you are their only customer. Great place!!

"We're different, in that we really preach relationships with clients."
– David Goodbread
President Insurance Services of Augusta

Check out the selection from our client's websites.