Our agency pedigree extends back to 1917. Since that time, we have prided ourselves in being a superior local insurance agency that caters to the needs of area families and businesses. We represent many fine insurance companies, enabling us to bring the best resources to our local clients. We are Augustans, taking care of Augustans. Our allegiance is to our clients and our goal is to delight those clients with memorable service and products. Our pledge starts with our client first, then the insurance company, and lastly the agency.  Please take a few minutes to review our company representation and our staff of local professionals.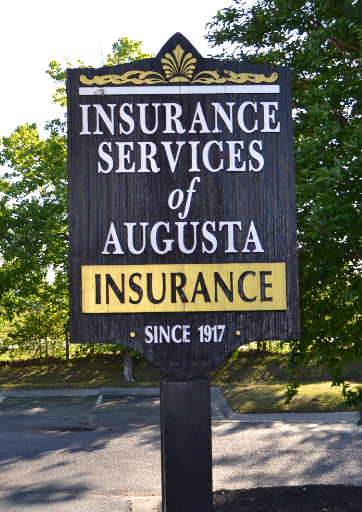 Part of Augusta since 1917
Greeters & David's Assistants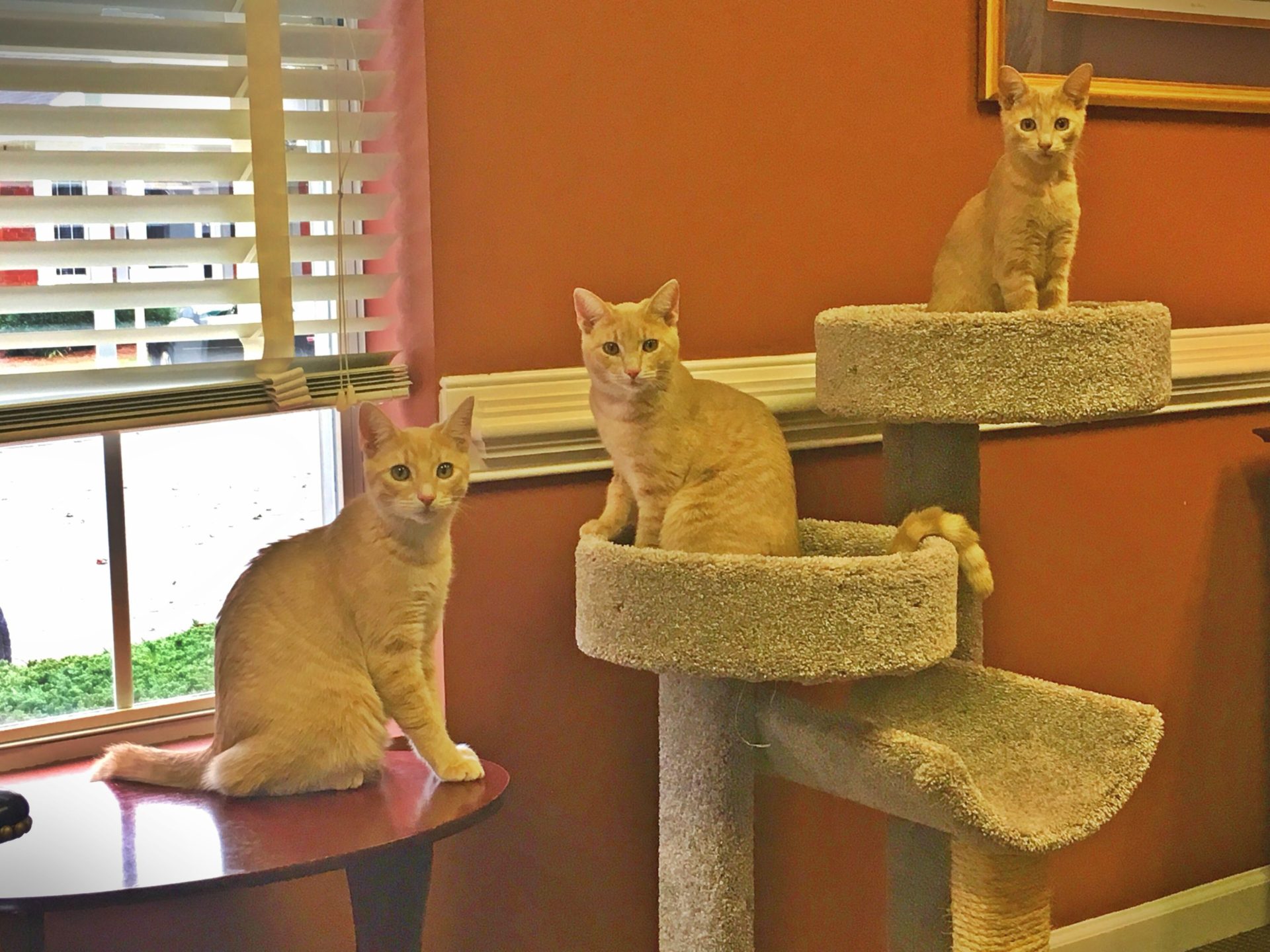 Lucky, Louis (Adopted), Lilly (from left to right) 
These siblings came to us after a neighbor found them in a busy parking lot. We would love for our remaining two (boy\girl) to be adopted in to a loving furever home. Call us to come see them!
Doorman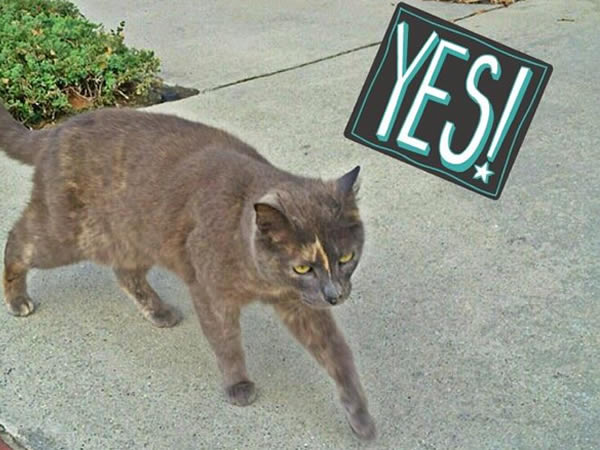 Petey
Petey has been our office mascot and doorman for almost 8 years! She enjoys greeting incoming visitors and catnaps in our shrubs when she isn't greeting our favorite clients!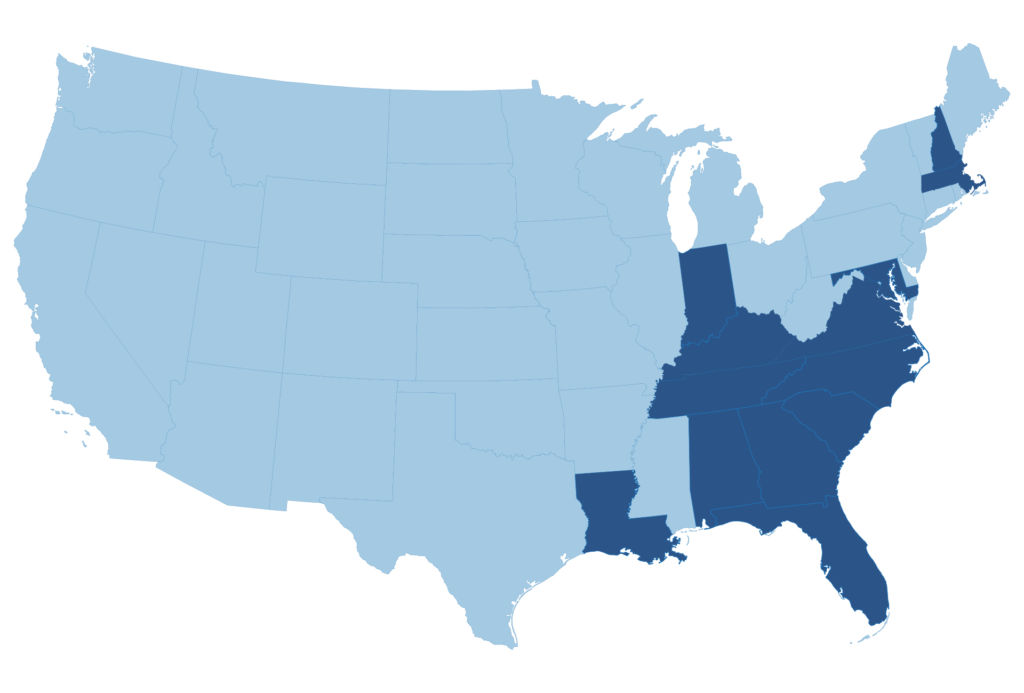 (Click Map To See State License Numbers)